4 Anti-Aging Moisturizer Trends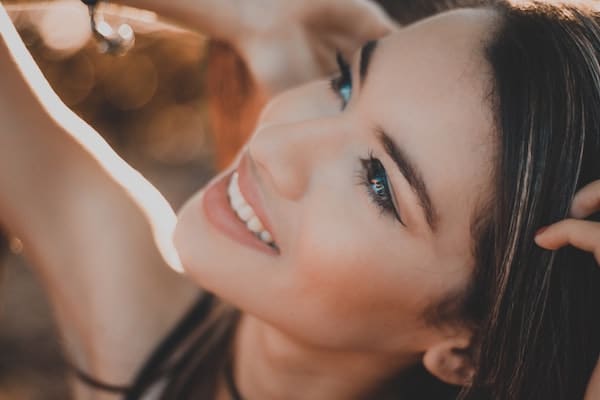 Before you think about surgery or injections, consider upping your skincare product regime. We've got 4 anti-aging moisturizer trends you should check out.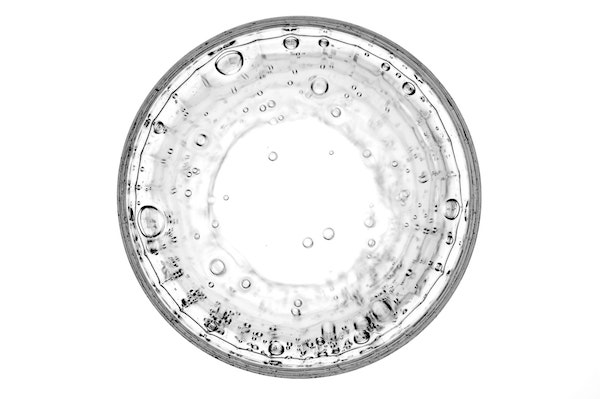 1 – Hyaluronic Acid
Hyaluronic acid is a great hydrater and those hydrating abilities can lock in moisture and soften the appearance of wrinkles. If you haven't tried a hydrating gel or serum with hyaluronic acid yet, this may be a great ingredient to look for.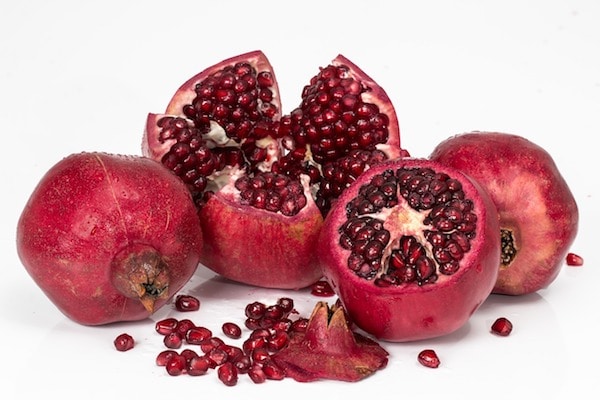 2 – Antioxidants
Antioxidants help neutralize free radicals and a moisturizer rich in antioxidants is certainly worth a try. Antioxidants rich formulas may be derived from many antioxidant rich sources like pomegranates, white tea, green tea, or chamomile. It doesn't hurt to make sure antioxidants are part of your diet either!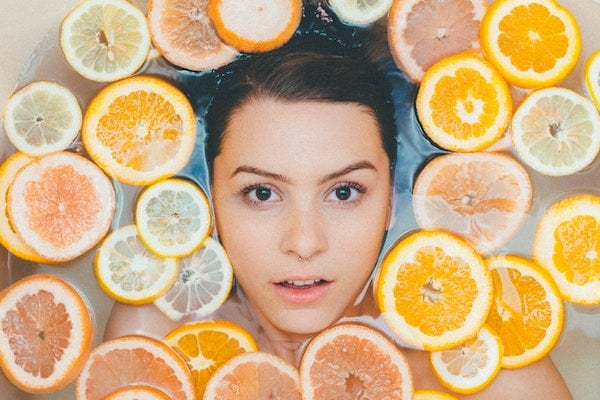 3 – Vitamin C
Vitamin C is a powerful antioxidant that can help fight skin inflammation. It can also support collagen production.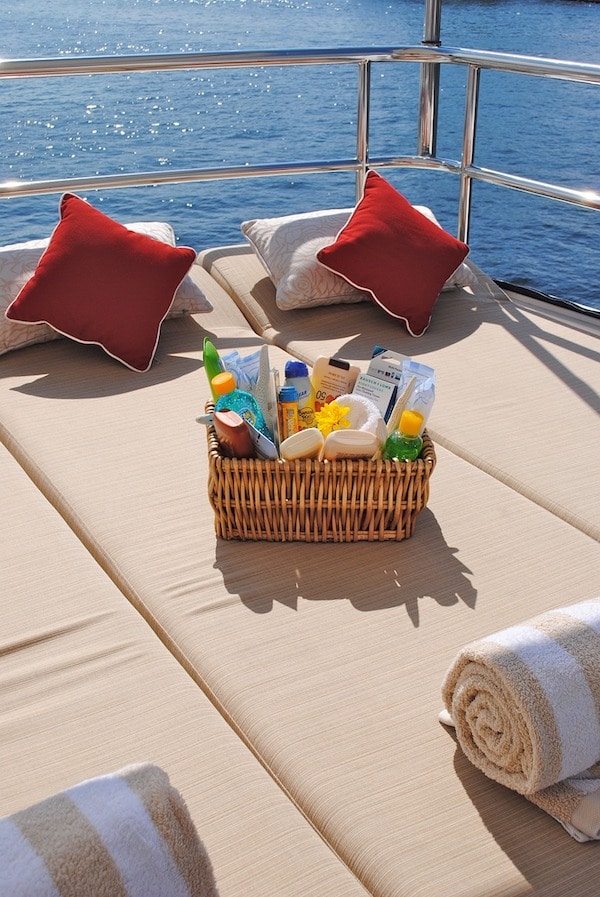 4 – Sunscreen
Few products fight skin aging better than sunscreen. Look for a moisturizer with an SPF of at least 15 or 30.