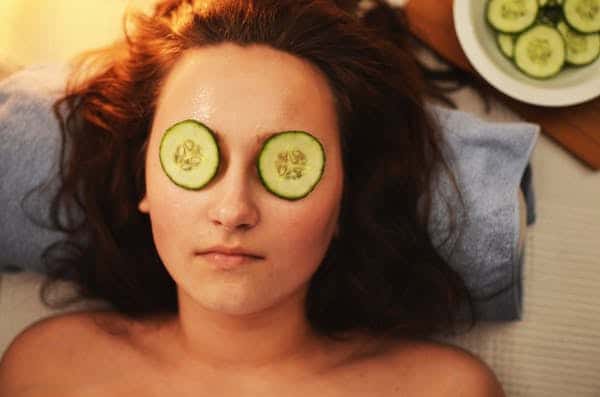 4 Face Mask Trends
There's nothing like a good face mask treatment to intensify your skincare routine. We found some of the hottest trends in face masks for you to check out!
1 – Charcoal Masks
Activated charcoal masks are all the rage. Charcoal masks are peel off masks and they make big claims about the impurities they take with them when you pry them from your skin. Just be sure you're wearing dark, expendable clothing when you use them.
2 – Pre-Cut Sheet Masks
Sheet masks come as pre-cut sheets of material which are soaked in skin treating serums and oils. Yes, they have holes for your mouth, your eyes, and your nostrils. The sheet will cling to your skin, giving the treatment plenty of time to soak into your skin.
3 – Clay Masks
If you're looking to clarify, ease inflammation, or detoxify your skin, a clay mask may be worth a try.
4 – Bubble Masks
Bubble masks are a fast growing trend in cleansing masks. The foamy bubble action is meant to be oxygenating and to stimulate deep cleansing. This trend is worth a try!